Lake Palace Hotel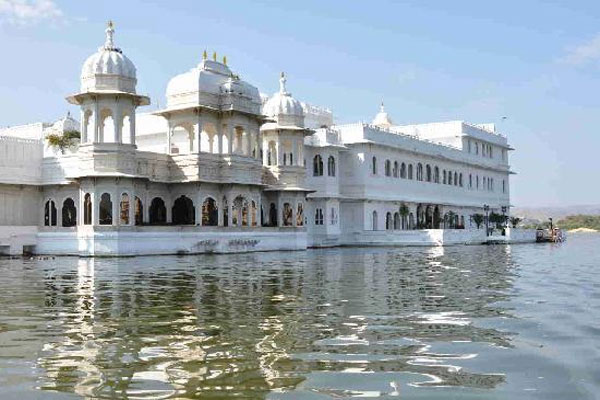 Address:

Near City Palace Udaipur.

Location:

City Center

Facilities:

Made of pure white marble, it echoes royal palaces with no room for the ordinary. The walls are frescoed with ancient water colours, inlaid with miniature paintings and mirror mosaic. The murmuring of the water of the lake, early morning cacophony of the birds leaves the traveller breathless.

Accessibility:

Airport Domestic: 26KM., Bus Stand: 3KM.,City center: 1KM., Railway station: 3KM., Shopping center: 1KM.
Book Now