Taj Hari Mahal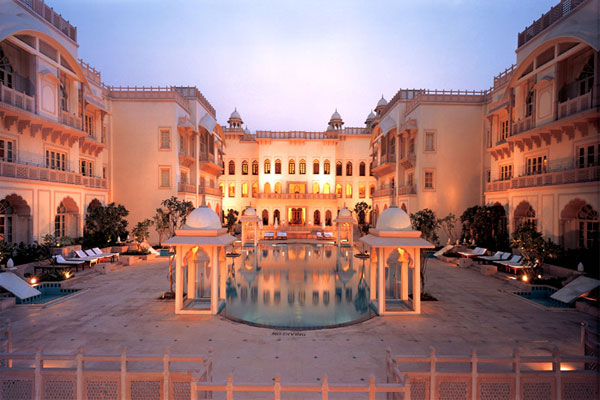 Address:

5, Residency Road, Jodhpur

Location:

City Center

Facilities:

The Taj Hari Mahal, is spread over 6 acres of lush, landscaped gardens and located close to the city centre. The architecture of the hotel is a blend of motifs from the Mandore region and contemporary styling, giving it an air of elegance.

Accessibility:

Airport: 5KM., Bus Station: 2KM., Railway Station: 3KM.
Book Now