Ram Bagh Palace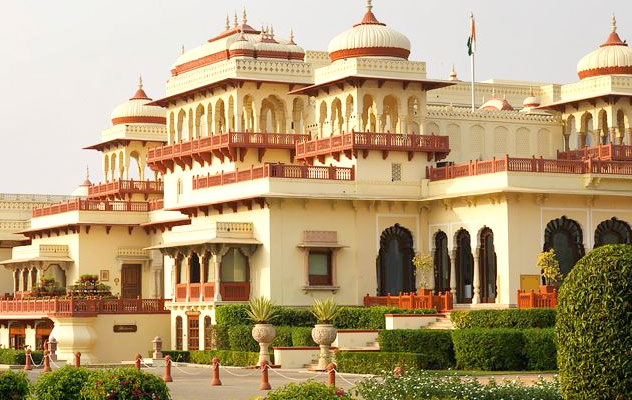 Address:

Bhawani Singh Road, Jaipur

Location:

City Center

Facilities:

The magnificient palace is a perfect place for those travellers looking for royal treatment and experience the rich cultural heritage of India. The gardens of Rambagh are renowned for their exotic foliage. Peacocks preen on the lawns and listen to the musical cacaphony of the birds in the morning.

Accessibility:

Airport: 11KM., Railway Station: 4KM.
Book Now