Bhanwar Niwas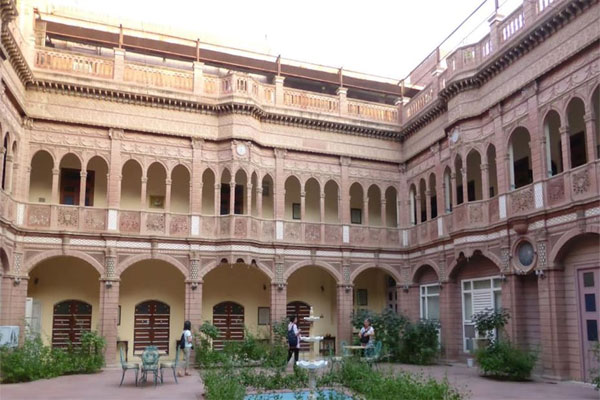 Address:

Rampuria Street, Near City Kotwali Police Station, Bikaner.

Location:

City Center

Facilities:

Bikaner, one of the most interesting centers of later Indian art. In this great town of red sandstone, with richly decorated houses rising high over its bustling streets, stands Bhanwar Niwas, the most magnificent of the famed havelis belonging to the Rampuria family. Commissioned by the late Seth Bhanwarlalji Rampuria in 1927, the architecture of the haveli and its interiors is a fascinating blend of Indian and European styles.

Accessibility:

Airport Domestic: 245KM., Bus Stand: 2KM.,City Center: 0.5KM., Railway Station: 1KM., Shopping Center: 0.5KM.
Book Now